Support for technology companies
Get support for you and your organisation. Do you have questions? We're happy to listen and discuss how we can work together. Mayberg is a consulting company in Sweden. The result of our work are measurable improvements for people, teams, organisations and products. We're here to help.
Mark Seuffert
I'm a product consultant. I have worked for over 20 years with customers in Sweden, Finland, Scotland and Germany. I am familiar with human centred design, customer satisfaction, product design, user experience, system architecture and embedded systems. I work with technology companies and help making things for people.
Fredrik Mai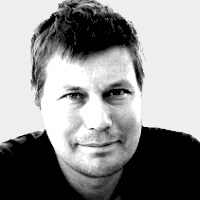 I'm a software consultant. I have over 20 years of experience in databases and ERP, worked with software design and agile methodologies in large organisations. I am familiar with SAP R/3, AS 400, Delphi, FireBird, InterBase, SQL-Server, Modelmaker (UML) and product improvements.
Get in touch
We speak English, German, Swedish.