Get support for you and your organisation. Our consultants have years of professional experience. The result are measurable improvements for people, products and organisations. Do you have questions? We're happy to listen and take care of problems. Our first conversation is always free.
Mark Seuffert
Product consultant
Hi, I am Mark. I have worked for over 20 years with customers in Sweden, Finland, Scotland and Germany. I am familiar with human centred design, product design, user experience, usability research, system architecture, embedded systems and websites. I work with technology companies and help making products for people. Contact Mark Seuffert.
Fredrik Mai
Technical consultant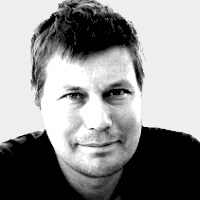 Hi, my name is Fredrik. I have over 20 years of experience in databases and ERP, worked with software design and agile methodologies in large Swedish organisations. I am familiar with SAP R/3, AS 400, Delphi, FireBird, InterBase, SQL-Server and Modelmaker. I work with agile methodologies and help developing interesting technology. Contact Fredrik Mai.
Office address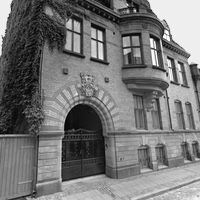 Mayberg Consulting
Magle Stora Kyrkogata 6
223 50 Lund
Sweden