Get commercial support for you and your organisation. Talk to a consultant via email or phone. We're here to help you, create a good work environment and get things done. Do you have questions? We're happy to listen and take care of problems. Our first conversation is always free.
Mark Seuffert
Product development consultant
Let's make things for people. I develop products and organisations. I have worked for over 20 years with technology companies in Sweden, Scotland and Germany. Focus on human centred design, product development, user experience, systems thinking, collaboration and community building. I speak Swedish, German and English. Contact Mark Seuffert.
Fredrik Mai
Technical consultant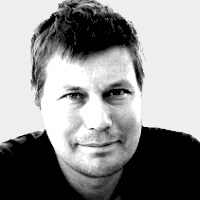 I have over 20 years of experience in databases and ERP, worked with software design and agile methodologies in large organisations. I am familiar with SAP R/3, AS 400, Delphi, FireBird, InterBase, SQL-Server and Modelmaker. I work with agile methodologies and help developing interesting technology. I speak Swedish and English. Contact Fredrik Mai.
Office address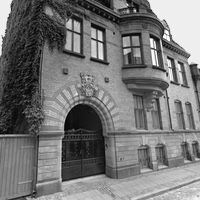 Mayberg Consulting
Magle Stora Kyrkogata 6
223 50 Lund
Sweden
Want to have a consultant?
Have an urgent problem? Are you looking for someone that helps you? Talk to a consultant via email or phone. We can also work together in the long term and support your development team as required. We charge an hourly rate for the time. Perhaps we can meet for a coffee and discuss how we can work together. Contact us.
Want to work as a consultant?
Enjoy helping customers? Do you have your own company? We have a members area for consultants. This gives you access to work opportunities and experienced people. When people have the power to work the way they want, surrounded by talented people, they can do their best work. Become a member or log in as member.
About the website
This website is made with Datenstrom Yellow and hosted at Servado. We chose Datenstrom Yellow over Wordpress or other software, because all content and images are stored as normal files. This fits into our workflow. We do not collect personal data on this website, except for contact messages and user accounts. We do not share your personal data with third parties. Let us know, if you want a copy of your personal data or want to be "forgotten" by us.